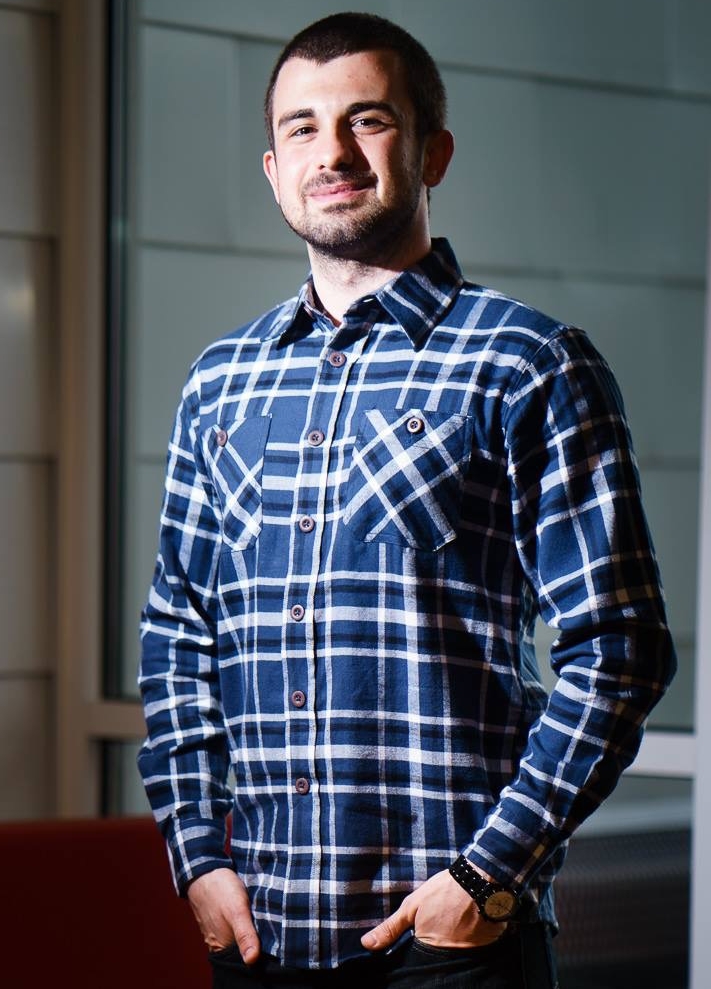 Assistant Professor
Department of Computer Science
Office: Math 329-A
University of New Orleans
New Orleans, LA, 70148
Email: ayn@cs.uno.edu
Phone: +1 504 280 4389
I am an Assistant Professor in the Department of Computer Science at the University of New Orleans. I received my Ph.D. degree in Computer Science from the University of Louisiana at Lafayette in 2018. My research interests are Network Measurement and Analysis, Network Topology Discovering and Modeling, Network Security, and Graph Theory. Also, I am very interested in the macroeconomy, the stock market, and the foreign exchange market.
Education
Ph.D. in Computer Science
2014 – 2018
University of Louisiana at Lafayette
Lafayette, LA, USA
M.Sc. in Computer Science
2014 – 2017
University of Louisiana at Lafayette
Lafayette, LA, USA
B.Sc. in Computer Science
2010 – 2014
Isik University
Istanbul, Turkey
B.Sc. in Electrical & Electronics Engineering
2010 – 2014
Isik University
Istanbul, Turkey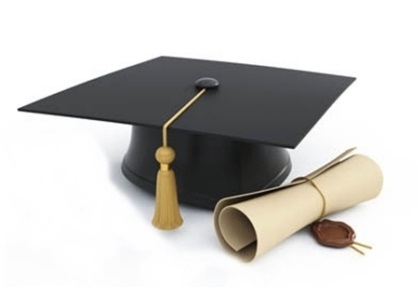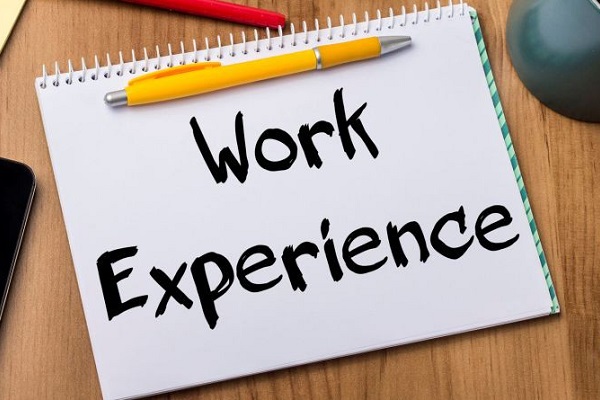 Assistant Professor
Department of Computer Science
University of New Orleans
2019 – Present
Classes:
CSCI 3301 Computer Design & Organization
CSCI 3090 Undergraduate Seminar
CSCI 3097 Problems in Computer Science
CSCI 4311/5311 Computer Networks and Telecommunications
CSCI 4460/5460 Network Operation & Defense
CSCI 6090 Advanced Problems in Computer Science
Teaching Assistant
The Center for Advanced Computer Studies
University of Louisiana at Lafayette
2014 – 2018
Classes:
INFX320 Information Assurance/Security
INFX412 Visual Analytics
INFX443 Distributed Information Systems
INFX502 Systematic Methods in Informatics
Intern
Information Technology Department
Turkish Airlines
Istanbul, Turkey
Summer 2014